WordPress Gallery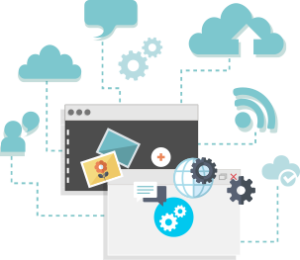 Unlimited Amount Of Galleries And Images
Add unlimited number of images and videos in a single gallery.And as you created a number of image galleries, you can add as many gallery shortcodes in your page, as you need.
Fully Responsive
Image Gallery plugin is fully responsive for different sizes of screen. So your users will enjoy the gallery using it on any device.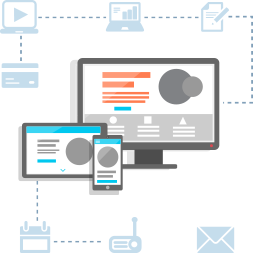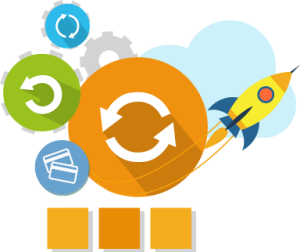 Load More And Pagination
This feature will allow to demonstrate only a part of your created images and videos, hiding the rest of them under «load more» button, or dividing all your projects into several pages. You also choose how many projects to display per page.
Title And Description
Important possibility to add title and description to each image. Description can be seen not in all view, but some of them has a place for it. Image Gallery accomplished with title and description looks rich and perfect.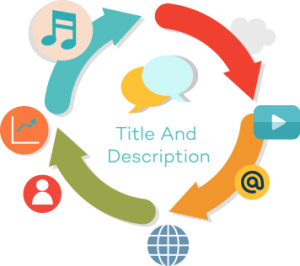 7 Nicely Designed Views
7 ways to demonstrate images will make you satisfy with the look of your gallery. Among the views you can find
Gallery/content-popup.
Content Slider.
Ligthtbox-Gallery.
Huge-IT Slider.
Thumbnail View.
Justified View.
Blog Style View.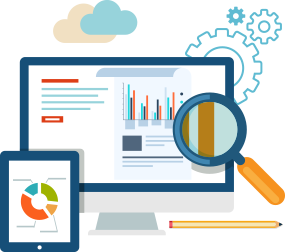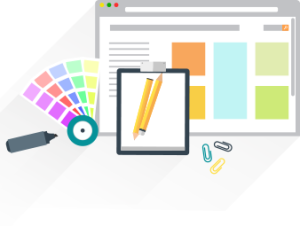 Hundreds Of Design Options
General Options of Pro version, gives you big choice of different settings, make the gallery look exactly as you need will plenty of adjustments of colors, size, and effects.
Youtube Posts
Image Gallery can be used with the most popular video site -YouTube, Simply copy the link and add it to the Image Gallery gallery will bring the video in it. This way you can transform your gallery into YouTube Gallery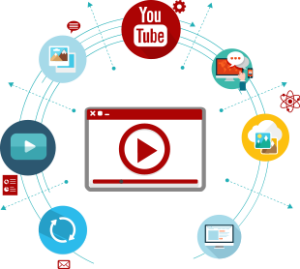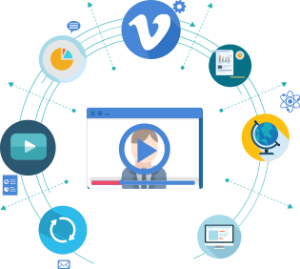 Vimeo Posts
The other source of adding videos in Image Gallery- Vimeo. Turn your gallery into Vimeo Gallery using your collection of vimeo videos. Inserting the links and making customization on it.
Lightbox Popup With Many Options
Some of the views use our popular Lightbox tool. Images are opened using the Lightbox, or sometimes we say Popup. The idea of the Lightbox is to make image larger, ability to slide through all images withing the the gallery. And make some design customization on it, using varioty of Lightbox Options.