Joomla Portfolio Gallery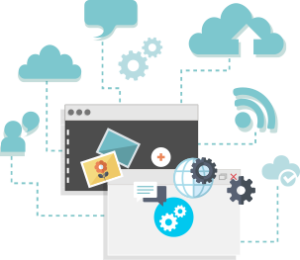 Unlimited Amount Of Portfolios And Projects
Add unlimited number of images and videos in a single project Drag and drop to change their order.And you can create unlimited of such projects in unlimited portfolios.
Title And Description
Important possibility to add title and description to each image.Nicely imported title and description with project images give your portfolio professional view.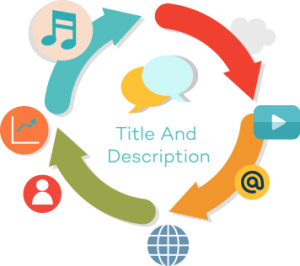 7 Nicely Designed Views
7 ways to demonstrate projects will make you satisfy with the look of your portfolio. Among the views you can find
Block Toggle Up/Down.
Full Height Block.
Gallery/Content Popup.
Full-Width Block.
FAQ Toggle Up/Down.
Content Slider.
Lightbox Gallery.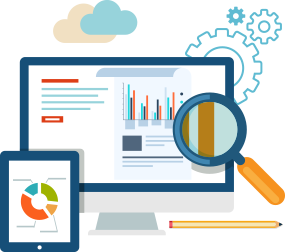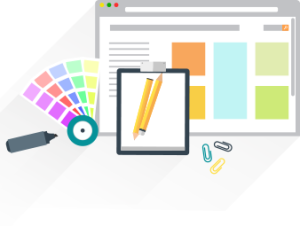 Hundreds Of Design Options
General Options gives you big choice of different settings, make the portfolio look exactly as you need will plenty of adjustments of colors, size, and effects.
Sorting Buttons
Most projects within gallery has some significance in respect of order, however, they are created in a random manner. Therefore we have most useful sorting feature to have all your projects sorted when disseminating the information.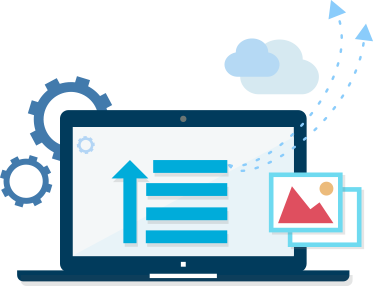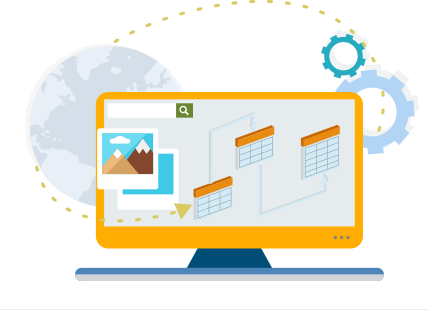 Category Buttons
We included Category Buttons, which can be used to sort and group content into different sections/subjects. Each project can belong to a single category as well as to multiple categories at once.
Youtube Posts
Portfolio Gallery can be used with the most popular video site -YouTube, Simply copy the link and add it to the project, Portfolio Gallery will bring the video in it.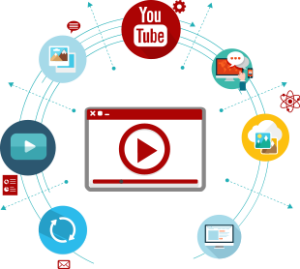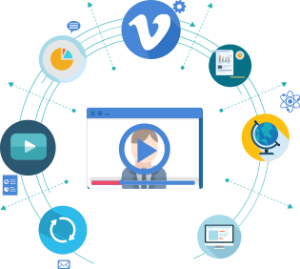 Vimeo Posts
The other source of adding videos in Portfolio Gallery is Vimeo. Attach the videos with your projects to make them more and more professional. As Youtube just insert the link into project.
Lightbox Popup With Many Options
Some of the views use our popular Lightbox tool. Images are opened using the Lightbox, or sometimes we say Popup. The idea of the Lightbox is to make image larger, ability to slide through all images withing the the gallery. And make some design customization on it, using varioty of Lightbox Options.