Joomla Slider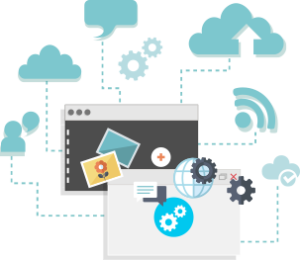 Unlimited Amount Of Images
Create a slider with countless number of images make it look rich, add countless number of sliders as well. All these are possible with Huge-IT Slider.
Custom Options For Each Slider
Each slider can be adjusted using Current Options, which includes the speed, effects, and many other interesting options.Separately from each other, sliders can have their own customization.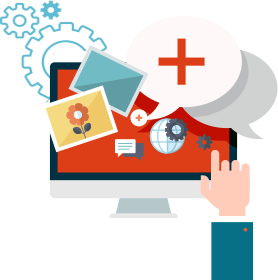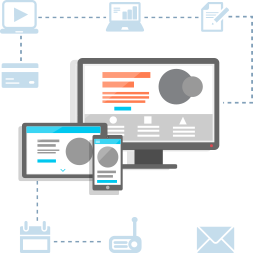 Fully Responsive
Slider plugin can be used on different mobile devised as it's flexible for any screen size. As a very important feature – responsiveness is on title and description of the slider as well.
Title And Description
Title and Description can be added to all images within the slider, it will beautifully overlay on the slider image with slightly transparent background.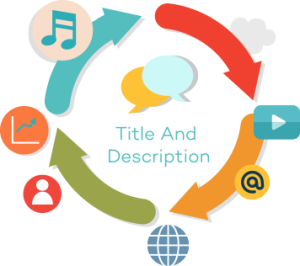 Dosen Of Style Options
In general options of Huge-IT Slider you can find a number of various settings, to make slider look and act even better.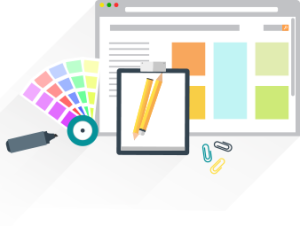 Youtube Slides
Slide all your YouTube videos using our fancy Slider plugin. Very easy add the links of the youtube videos, make some adjustments and enjoy watching them and scrolling with beautiful effects.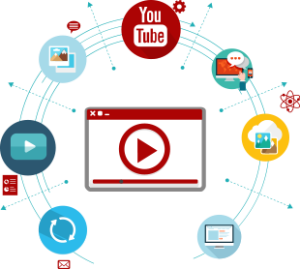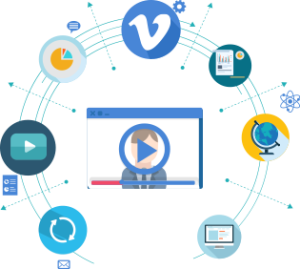 Vimeo Slides
Create a slider with your Vimeo videos. It's very easy – insert the video link into the slider and slide each video with different effects and other modern features.