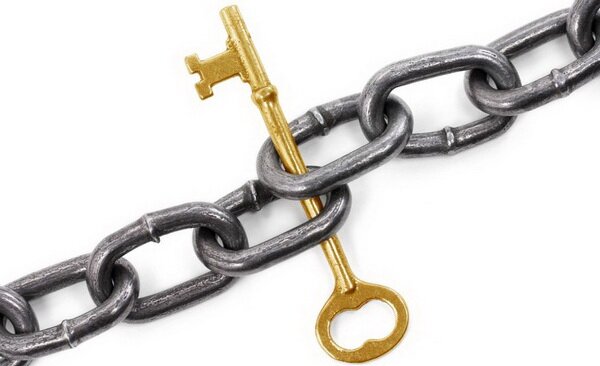 In another video on the YouTube channel GoogleWebmasterHelp our old friend Matt Cattabiani explained, how would be the search engine of Google, if aren't used the back links as a tool for ranking sites in their extradition.
The head of «The Corporation of goodness» in the fight of the web spam have been noted that ordinary people can't use the above version of the search engine in the near future. However, the Google's code wizards created this engine successfully and managed to hold private testing.
The tests showed that the qualities of issue turned out to be far worse. Matt said that, despite the noise and the abundance of spam, which arise in the process of silkscreen, «back links for the most part still remains a formidable wine when it comes to the quality of search results.»
The full version of the video you can find below:
)
As it is known, the registration of back links is a key part of the operation algorithm of the search engine of Google. That's why many webmasters successfully and don't manipulate much with the links in their interests. But the fact that the savvy webmasters are thinking about the sale of links ,is not good for Google.
Either way, many of us would like to see the search results, only for the sake of curiosity. It's a pity that the screenshots with the closed testing of Google is hardly ever fall in the public domain.